Los Angeles Carpool & HOV Violation Attorney
Experienced & Knowledgeable Traffic Ticket Firm
The carpool lane – also known as the High Occupancy Vehicle (HOV) lane – is designed to relieve traffic congestion on major freeways. This is especially helpful during busy times like rush hour when every lane gets backed up. However, only certain vehicles are allowed to drive in this lane.
The vehicles allowed in the HOV lane include:
Vehicles with multiple passengers
Low emission vehicles with the proper stickers
Motorcycles
Mass transit and paratransit vehicles (clearly marked)
If you were pulled over for illegally driving in the HOV lane, you can count on TKT REP to fight for you. With our firm on your side, you won't even have to step foot in the courtroom – we'll handle everything from start to finish.
Contact our Los Angeles carpool violation attorney at (818) 875-9153.
Penalties for Carpool Violations in California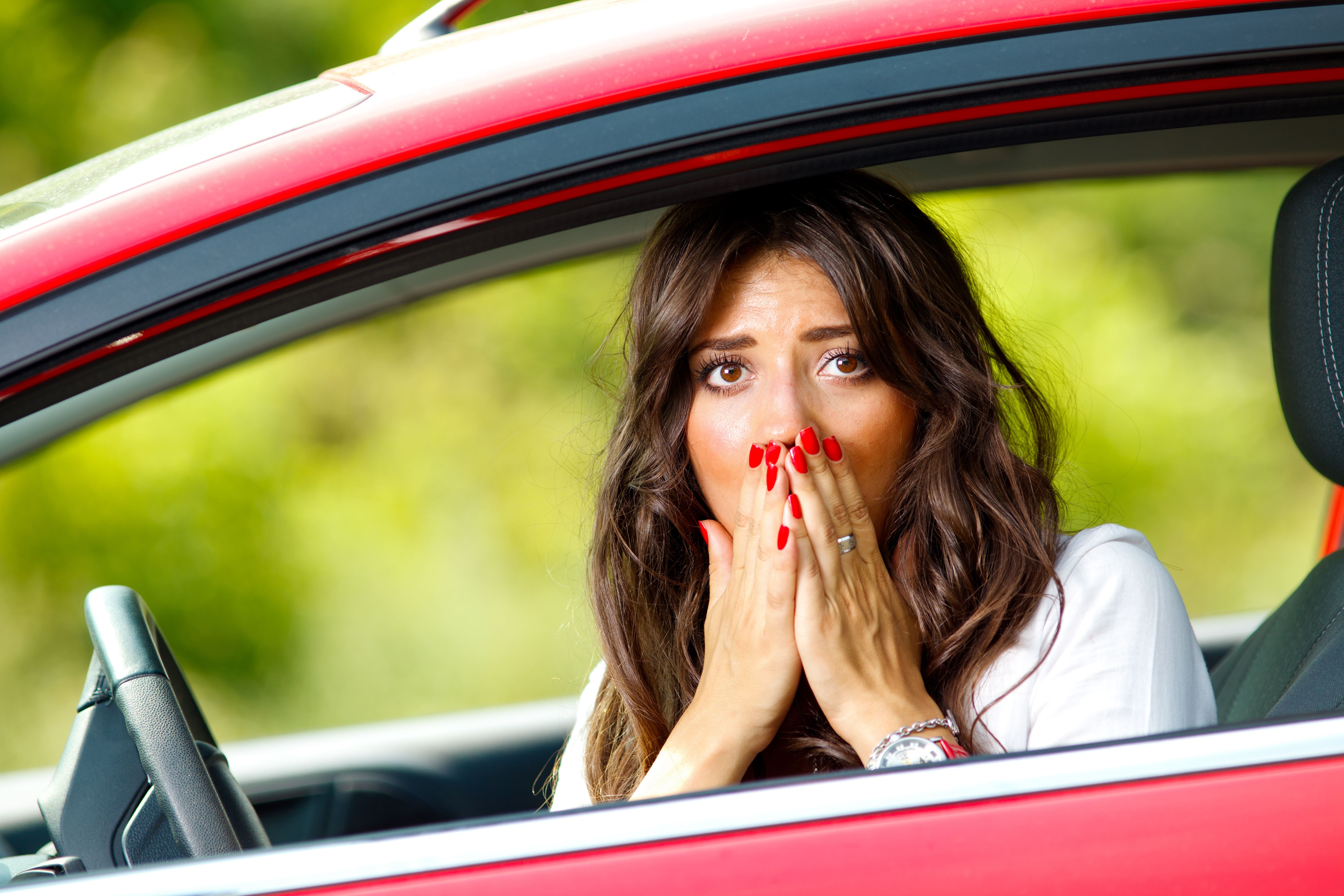 The state of California imposes expensive fines and other consequences on illegal carpool lane use under California VC 21655.5. While you may be tempted to use the carpool lane to save time, a carpool violation in California could cost fines of $480+, one point on your license, and increased insurance premiums.
Contact TKT REP for Legal Help
The specific violation you are accused of will directly impact the penalties you face. For example, simply using the HOV lane incorrectly is not a moving violation but illegally crossing the yellow lines is. Highway patrol and police officers look for drivers who are either driving solo or breaking carpool lane laws in any other way. If you have been ticketed for this reason, TKT REP can help. Our Los Angeles HOV violation lawyer is prepared to go to court so you don't have to.
Call us at (818) 875-9153 to make an appointment.