Los Angeles Illegal Turns Lawyer
We Can Go to Court for You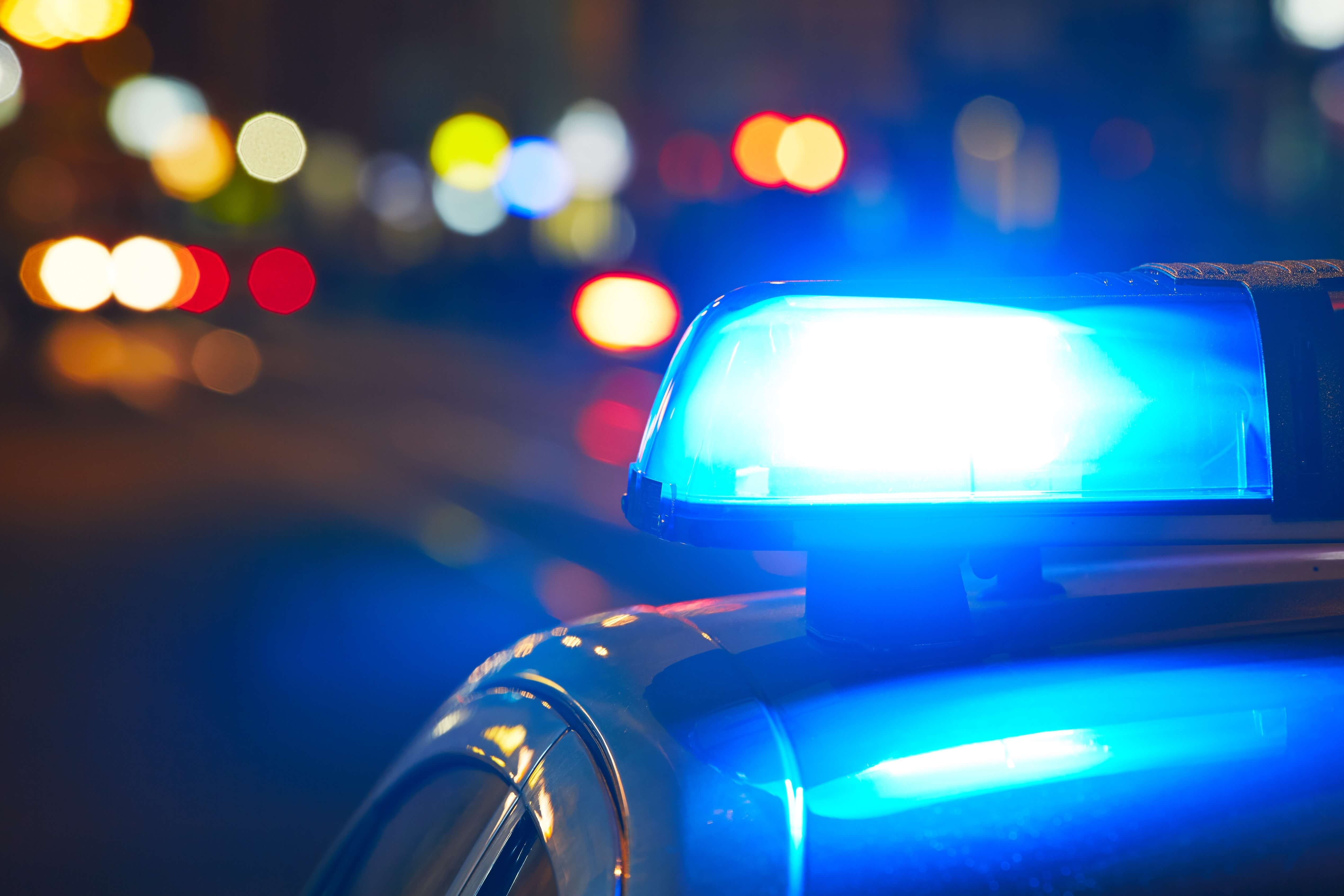 California's traffic laws regarding turns can be confusing and unclear. A turn may be legal in certain areas or at certain times, but illegal in other scenarios. Quite often, drivers ticketed for making an illegal turn were unaware that it was illegal at the time. It is also possible that there was no clear signage alerting drivers that a certain turn was illegal.
Unfortunately, most judges are going to take a police officer's word over the average driver's word. As a result, the only way to win is to use the law, the procedure, and the rules of evidence to your favor. Our illegal turns attorney in Los Angeles can use his knowledge and extensive traffic law experience to help you fight your ticket. Our firm has advantageous connections with judges, court staff, law enforcement agencies, and officers, which we can use to strengthen your case.
Made an illegal turn? Call (818) 875-9153 or contact us online to make an appointment.
Defending Illegal Turn Tickets
Making an illegal turn may not initially seem very serious. You may be tempted to pay the ticket and move on without a second thought. However, paying your ticket will be seen as an admission of guilt and could lead to serious consequences for your driving record. If you were ticketed for any type of illegal turn offense, TKT REP can help.
A few examples of illegal turns under the California Vehicle Code include:
Making a U-Turn at a Controlled Intersection (VC 22100.5)
Making a U-Turn in a Business District (VC 22102)
Making a U-Turn in a Residence District (VC 22103)
Unobstructed View Necessary for U-Turn (VC 22105)
Improper Turn at a Red Light Ticket (VC 21453(b))
Improper Left Turn (VC 22101)
There is a wide range of penalties that you could face for an illegal turn. Depending on the situation, you may face large fines, points on your license, and a higher insurance rate. If you have a number of points on your license already, it could be suspended.
How TKT REP Can Help After an Illegal Turn
Our Los Angeles illegal turn attorney has more than a decade of experience fighting all types of traffic offenses. We fight traffic tickets by investigating the alleged incident and exploring defense strategies that may be effective.
You can rely on TKT REP to fight your ticket on your behalf so that you don't have to go to court. Our firm is dedicated to saving your time, money, and energy by handling every step of the process for you.
TKT REP is prepared to fight your ticket on your behalf. Learn more about our representation and our flat-rate pricing by calling (818) 875-9153.