High-Speed Speeding Ticket Attorney in Los Angeles
Fighting Tickets for 100 mph Speeding Offenses
Driving over 100 mph on any road or freeway is a serious offense in California. If you were pulled over and ticketed for driving more than 100 mph under any circumstances, you are facing a series of penalties that can affect both your finances and your future.
At TKT REP, our Los Angeles speeding ticket lawyer has more than a decade of experience fighting speeding tickets in court. We are passionate about helping clients throughout Los Angeles County, Ventura County, and Kern County resolve their ticket troubles favorably. With affordable, flat-rate pricing, we make it easy to get the representation you need and deserve.
Retain our firm to fight your ticket. Call us at (818) 875-9153 or contact us online today.
Penalties for Speeding over 100 mph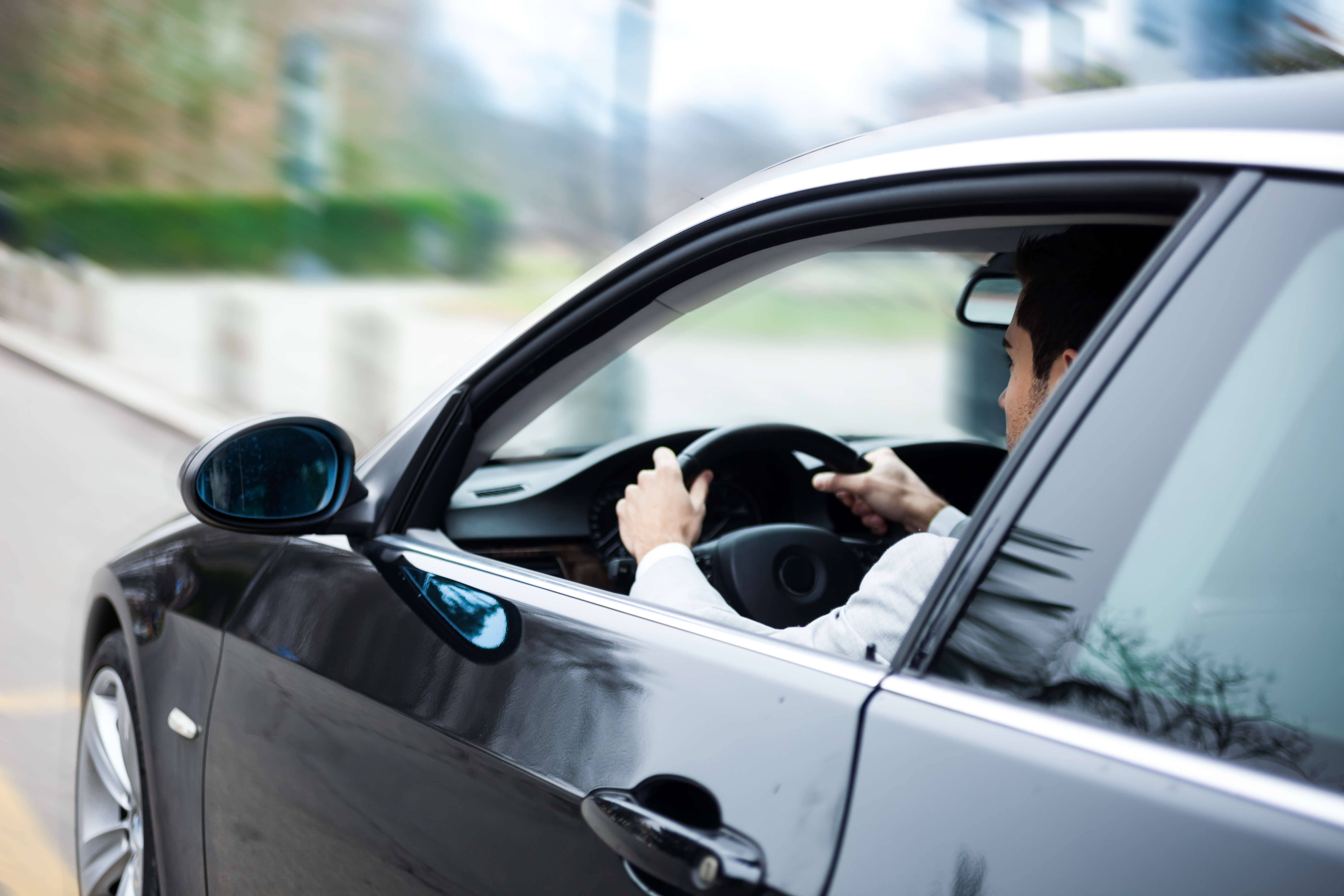 According to California VC 22348(b) the penalties associated with speeding over 100 mph on a freeway will depend on the circumstances of the alleged incident. You could face substantial monetary fines, driver's license suspension, additional points on your driver's license and increased insurance premiums.
If a police officer believes you were engaging in a speed contest, you could face reckless driving charges as well.
If you are ticketed for speeding 100 mph in California, you could face:
Fines up to $900 for a first offense (more for subsequent offenses)
30-day license suspension
2 points on your driver's license
Increased insurance premiums
Keep in mind that the number of points on your driver's license can ultimately lead to more severe penalties if you reach a certain number within a certain time frame.
Your license could be suspended if you get:
Four points in one year
Six points in two years
Eight points in three years
Why Hire TKT REP?
Because the penalties for driving over 100 mph are so steep, it might be in your best interest to hire a Los Angeles speeding ticket lawyer. TKT REP can assess your situation and analyze your ticket to determine whether fighting the ticket is worth it. We offer affordable, flat-rate pricing, so the cost of retaining our firm is likely much less than the cost of paying a ticket for violating California VC 22348(b).
Let us fight your ticket for speeding over 100 mph. Contact us at (818) 875-9153 for more information.